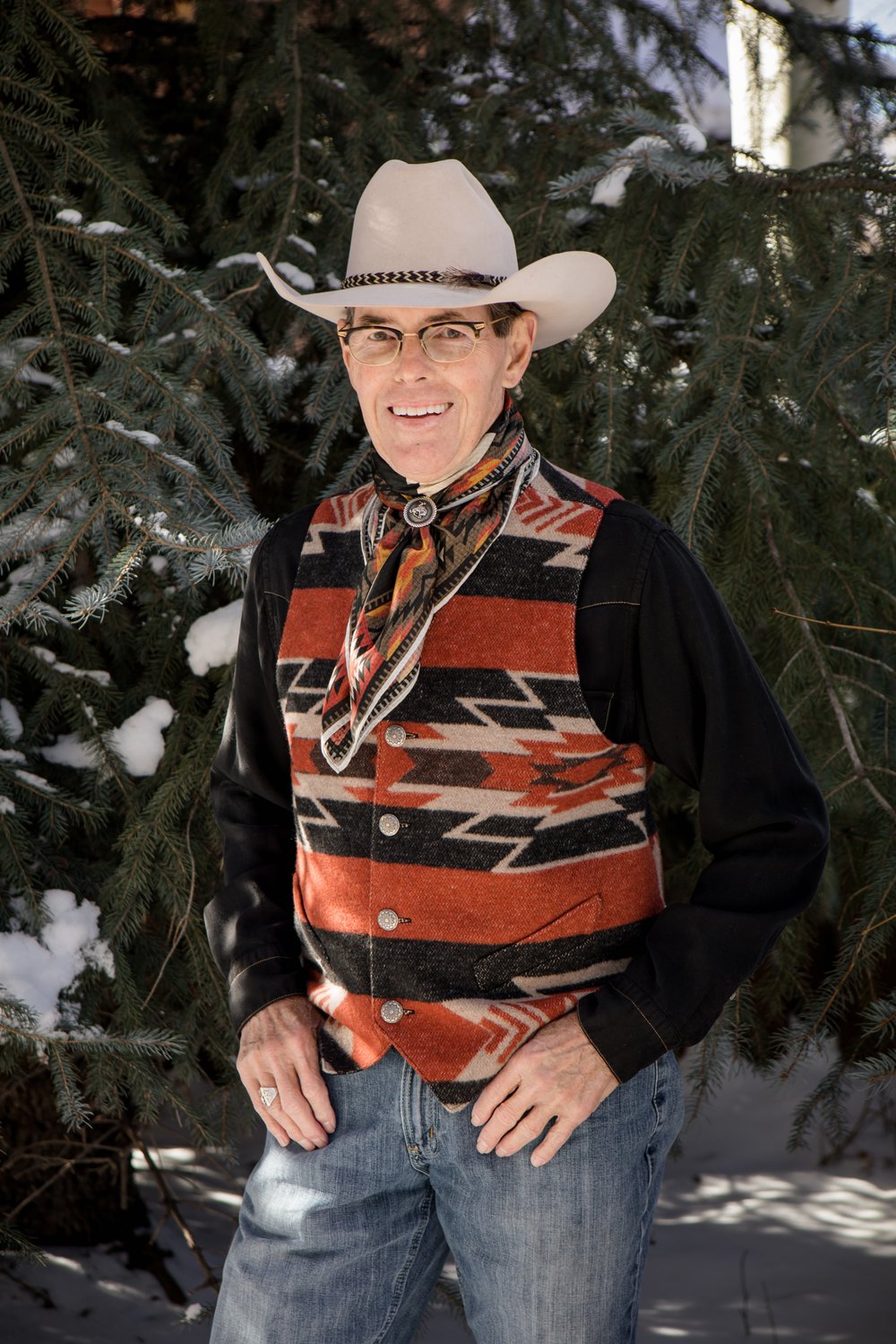 MEN'S
Vests are available in sizes S - XL, 2X, 3X and TALL sizes. We also offer an in-between size that we call "SLIM" which is smaller than the regular size. Our Men's Vests are fabric front/back with a nice center back pattern design, matching/mirrored fronts & matching pockets. Size spec measurements are listed.

, Trail Coats are available in straight sizes S - 3X in regular or TALL

The pattern design layout of each fabric for either the Vest or Trail Coat style will vary slightly for each size but most will be similar to the picture posted.